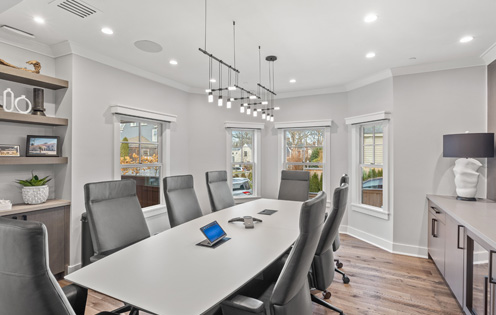 Alcamo Capital is a closely held institutional fund located in Summit, New Jersey. 
The diverse team at Alcamo brings to the table decades of Wall Street investment, property management, and manufacturing experience.
We manage the existing real estate portfolios of our clients and assist in optimizing the capital structure of each asset.
We assist our clients in all phases of large scale industrial and commercial real estate developments along the east coast of the United States and work with national retail and industrial brands in leasing land and state of the art industrial facilities.
We provide investment and risk analysis for our clients across all asset classes.
We provide valuation services for our clients for all asset classes.
We assist our clients in the management of existing trusts and the formation of new trust structures.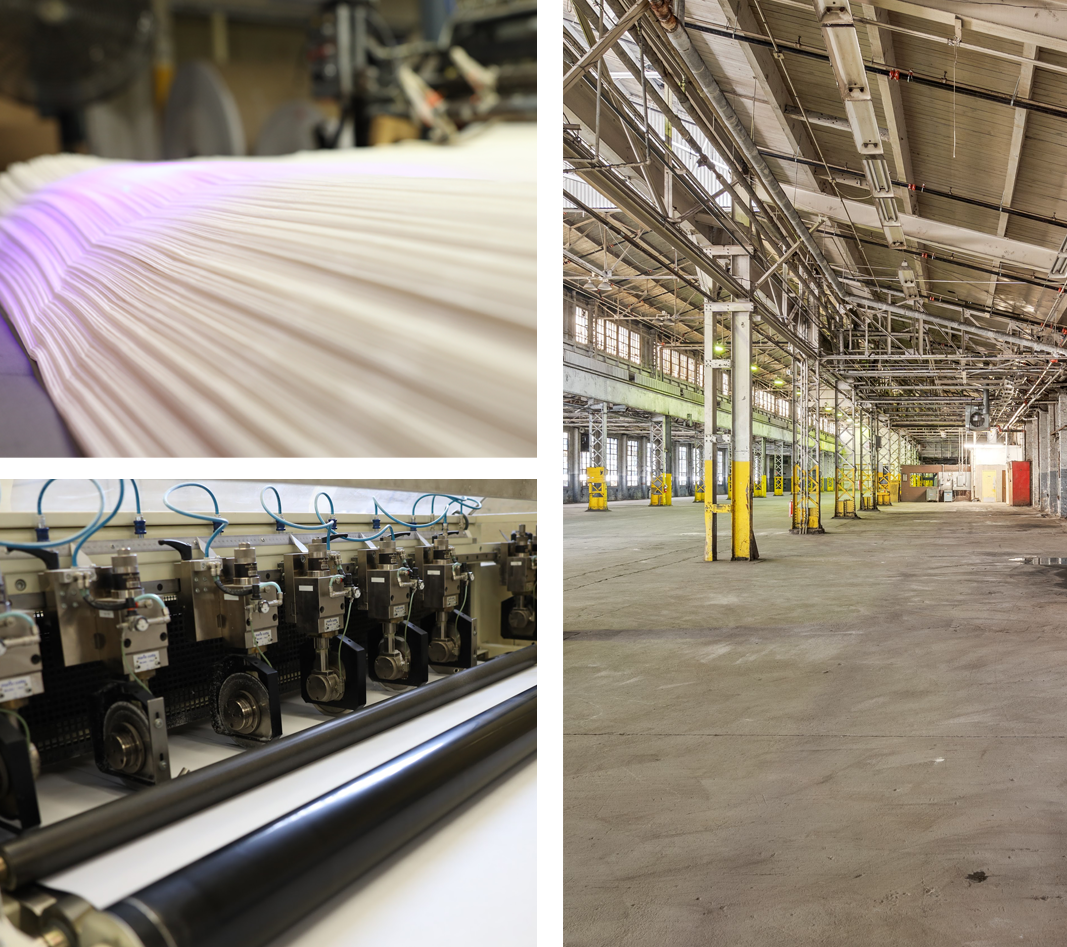 Alcamo Capital LLC
51 DeForest Ave
Summit, NJ 07901
908-738-1751